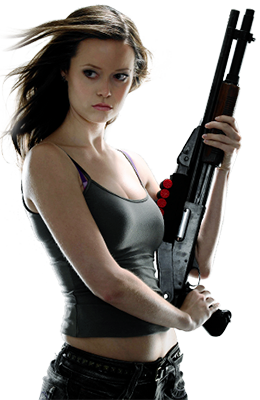 There should be more robots in television. I remember a whole bunch of them on TV when I was growing up, and how they captured my imagination back then.
Therefore, here is a list of all my ten favourites in no particular order. Some of them are rather obscure now. Click on their names to see a picture.











There are other popular TV show robots out there like the Cylons and the robot from Lost In Space, but sadly I have never seen those shows.
This has probably been the dorkiest post I've ever made.