I returned to the lake today to get some better turtle shots. I was somewhat successful at this. I did get two turtles, but not the large ones.
Here's one lazing about on a branch.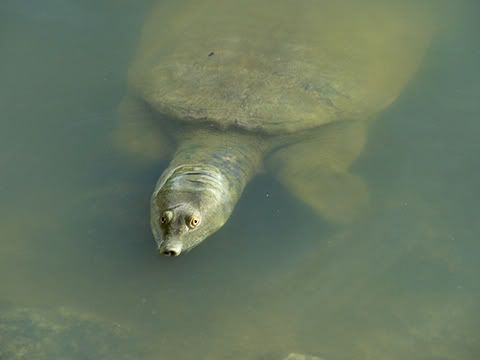 I think I haven't seen this type before.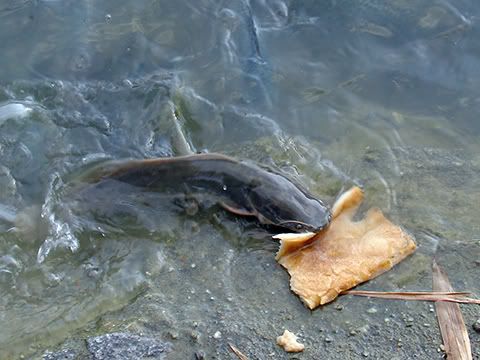 This catfish is aggressive. I put a piece of bread at the very edge of the water, just out of reach. This guy hops onto a rock, grabs it, and hops back into the water.